Bettys Stonegate
With its quaint and traditional interior, Bettys Stonegate is a charming place to take a break from shopping or sightseeing in the famous city of York.
Situated in a listed building on medieval Stonegate, just a stone's throw from York Minster, you'll be greeted by a characterful shop with antique dressers and cabinets, stocked with an extensive range of teas and coffees, cakes and gifts.
Up a flight of winding stairs there's a cosy café with wooden beams, and roaring fires in the winter. Just as our cakes and breads celebrate the best of traditional craft skills, so too do our interiors.
At Bettys Stonegate be sure to look out for fixtures and fittings by the 'Mouseman of Kilburn', whose oak carvings all carry a trademark 'signature' mouse. Bettys Stonegate is also home to a large collection of prints, advertisements and paraphernalia, which tell the story of the tea trade.
What does your Afternoon Tea consist of and how much is it?
Bettys Traditional Afternoon Tea is served all day in our café tea rooms at a cost of £18.95 per person. This includes a pot of Tea Room Blend tea, the following sandwich selection: Scottish smoked salmon and cream cheese, roast Yorkshire ham, roast free-range chicken breast and egg mayonnaise & cress; a sultana scone with strawberry preserve and Yorkshire clotted cream and a selection of hand-crafted miniature cakes. Add a glass of Champagne to your Afternoon Tea for £26.85.
Alternatively, you can reserve a table for Lady Betty Afternoon Tea in the Imperial Room, Harrogate and the Belmont Room, York at the price of £32.95 per person. It features a delightful selection of sandwiches made with breads from our award-winning Craft Bakery, delicious savouries, two types of freshly baked scones and an exquisite range of miniature cakes with your selection of tea from our extensive menu. You can also experience our Lady Betty Afternoon Tea with Champagne for £39.95 per person.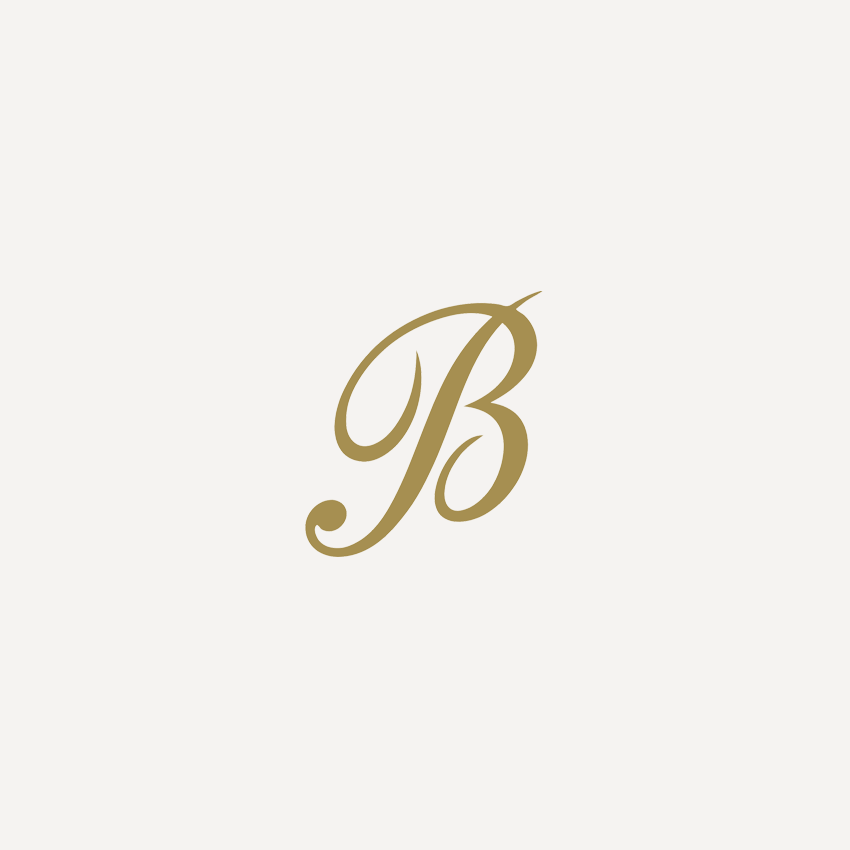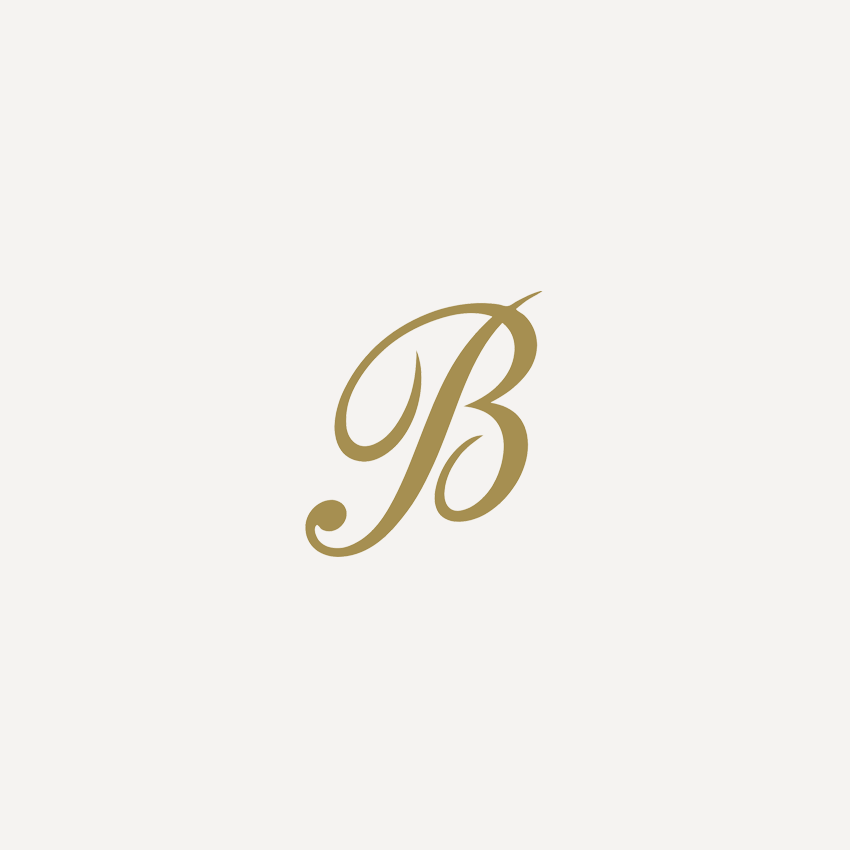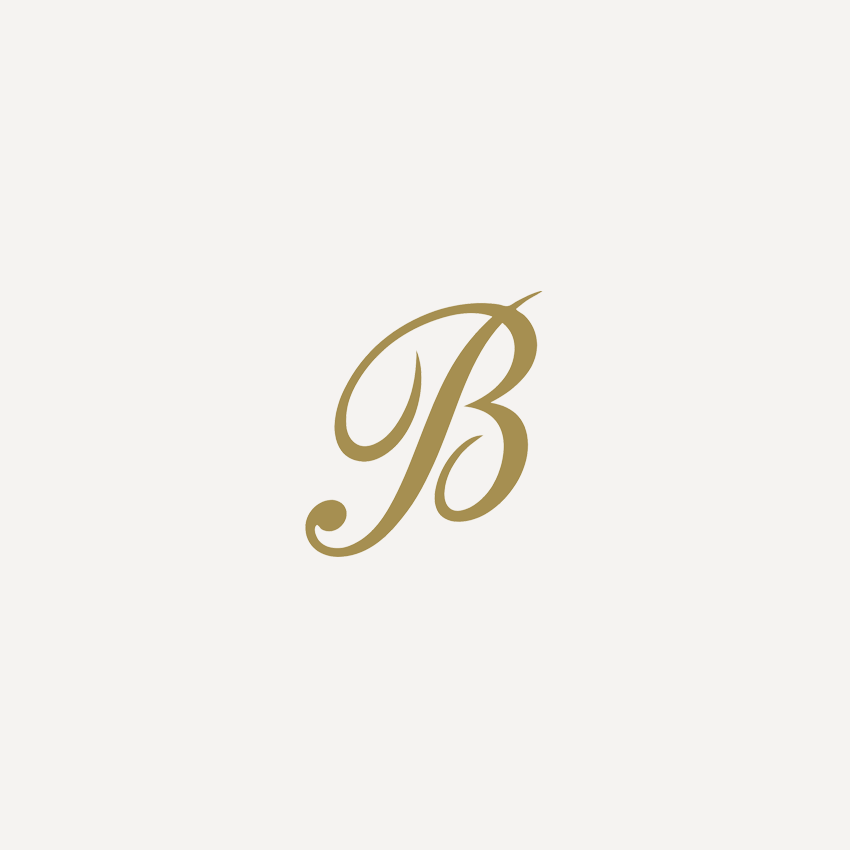 They also sell a wide selection of teas, both loose leaf and bagged.